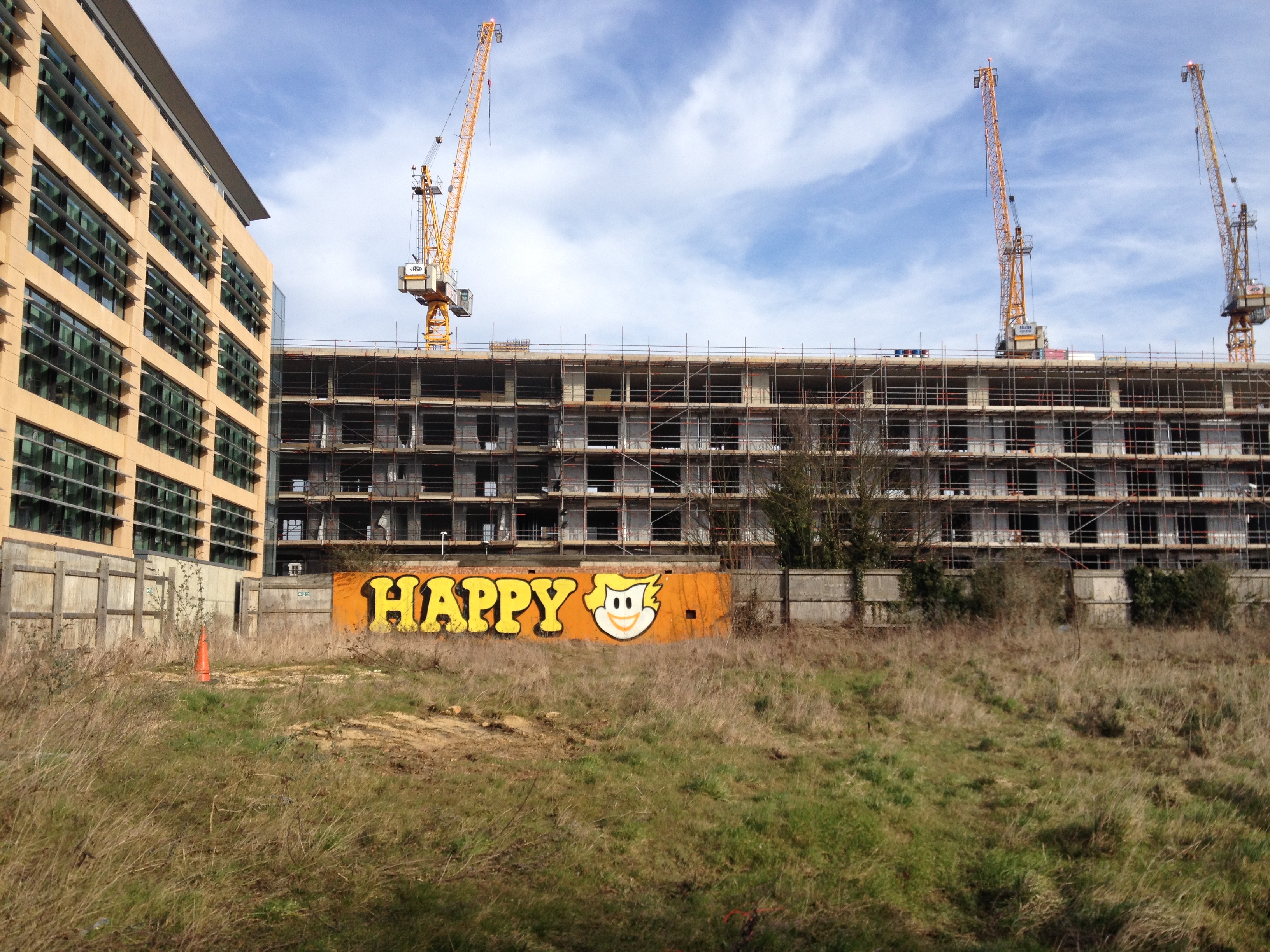 Project: Building reputations in the property sector
Adrenaline Creative takes a fully integrated approach getting new housing developments noticed in the market place. Whether the team are working on $ million luxury villa developments in the Caribbean or one off eco-architect projects we help our clients to market their properties with a fully integrated approach to the branding whether online, print, media advertising or hoardings. We can deliver a completely integrated project which not only includes design and web development but also copywriting, photography CGI production and art direction.
We are currently working on a range of projects from Blue Chip property companies through to more modest developers and agents. We offer national service and are currently bust work ing on project  from the Thames Estuary to the heart of Leeds.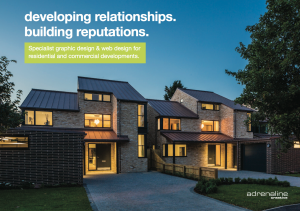 Please take a look though our sector brochure and if you have a project that needs an injection of adrenaline then get in touch.