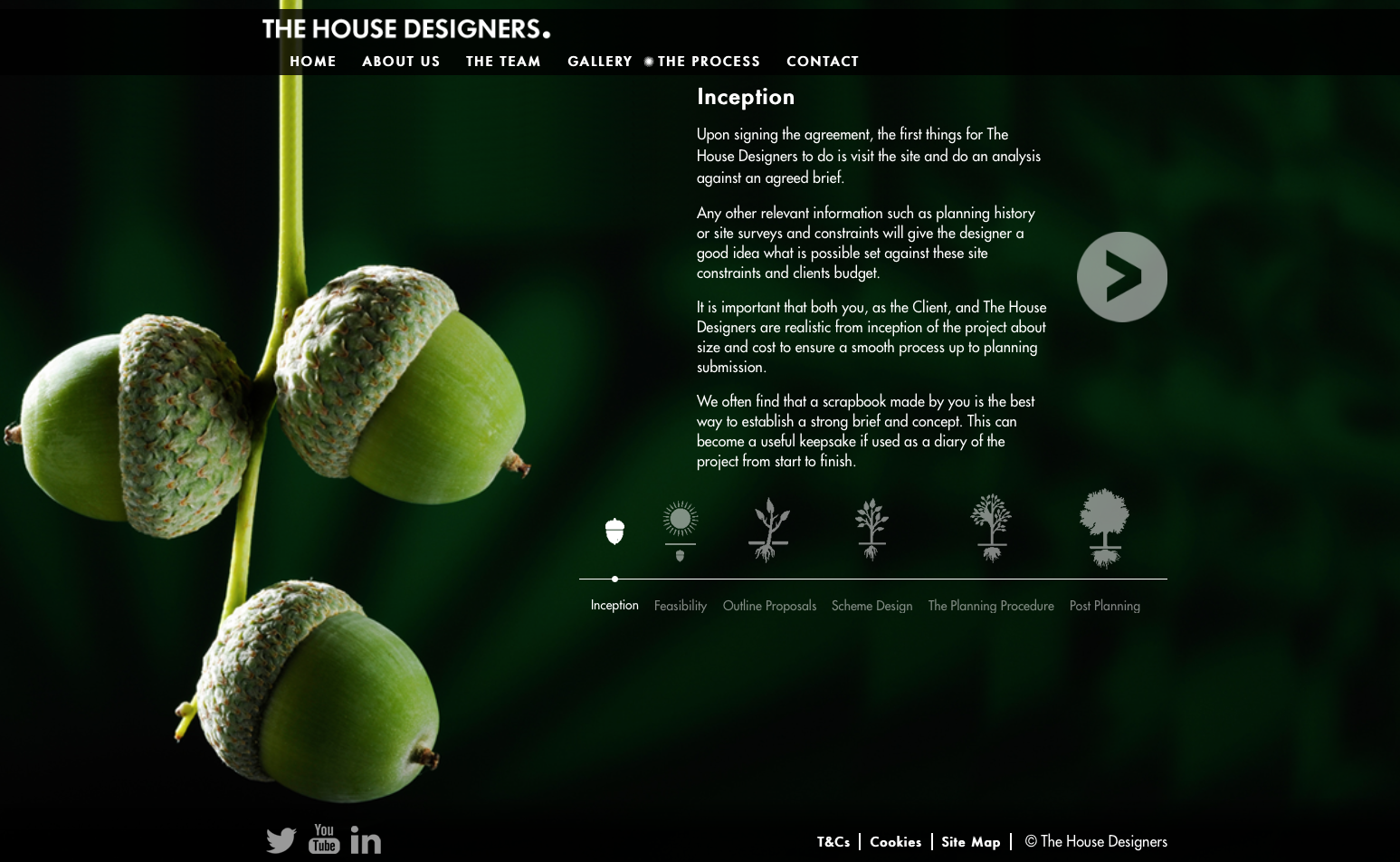 Project: House Designers Web Design

Adrenaline Creative were approached by leading eco-architects, The House Designers, to develop a new responsive website to show off their extensive portfolio of contemporary house designs. The client was keen to ensure that the stunning photographs they had commissioned over a few years of their stunning projects were to dominate the design. The project included a simple to use CMS so that the client could keep the soiree content up to date once the initial build was completed.
We worked carefully with The House Designers team and commissioned new photography where required.
Take a peek www.thehousedesigners.eu